I am pleased to offer a limited number of the Deluxe Edition sets of PETER CORBIN, An Artist's Creel.  The Deluxe Edition includes an original unique pencil drawing, a limited edition giclee print of Partners and the signed and numbered deluxe edition book.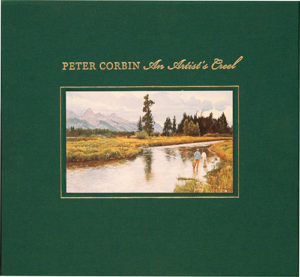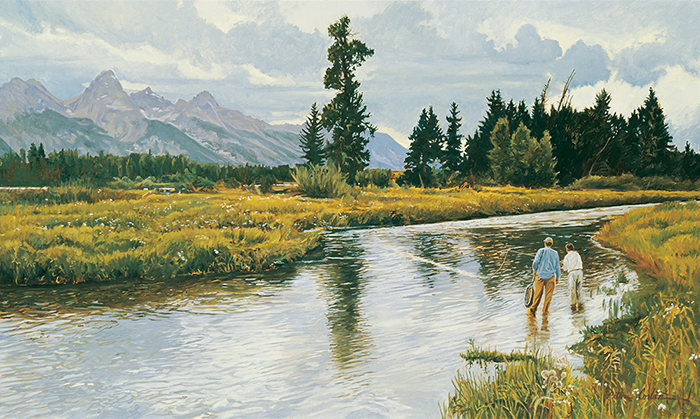 Deluxe Edition Set:  $900
10 Deluxe Edition Sets Available
The deluxe edition book with the original drawing are shipped separately from the limited edition print.