June 25, 2014
I am delighted to share the catalog from, A Life Afield, my recent retrospective
exhibition in New York City.
The show would not have been possible without the generosity of my collectors
willing to lend their paintings for the exhibition.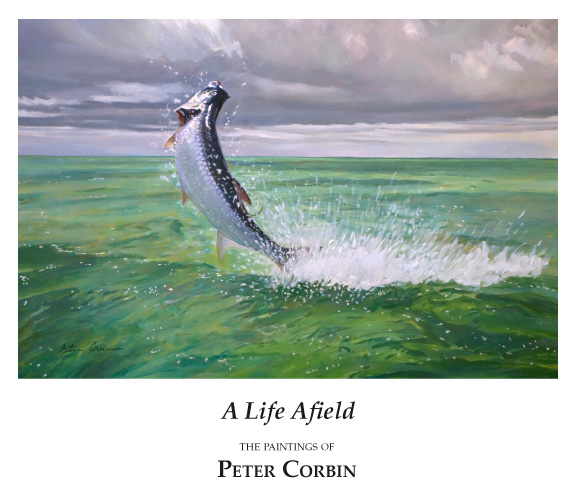 Please click on the image to build the catalog for viewing.